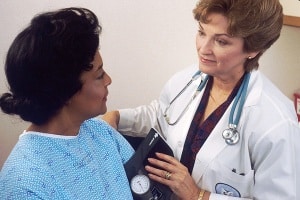 In a perfect world, you will get the medical treatment you need and we will know your:
Permanent impairment
Total medical expenses
Impact on your job
Impact of your activities
Sometimes, though a case has to be evaluated before those things can be determined with certainty. For example, you may require ongoing treatment for the rest of your life. Or maybe your doctors expect you to need surgery but want to wait several years before performing it.
We can still value your case, but it requires us to get expert help. We may hire a life care planner, a professional whose job it is to calculate all the expenses associated with your future care. We may have to get your doctor to give us her opinions about the ongoing treatment you will need and its cost. Vocational experts may be necessary to determine what jobs you may or may not be able to do. We may have to hire an economist to research what economic impact your limitations may have on your ability to earn income. These all involve opinions and projections about what the future holds, but attorneys know how to find experts competent to provide this information so future losses may be factored into valuing your case.
An Attorney Can Help
Personal injury attorneys can help you make a good decision about the best course of action for you. An experienced personal injury attorney will get to know you and your situation and then use research and her expertise to help guide you. It all begins with a free consultation. If you would like us to give you a free consultation, contact us today.