Doctors often propose back surgery to treat serious workers' compensation back injuries.  These types of back injuries often result in herniated discs that are diagnosed via an MRI or some other form of diagnostic testing.
When back surgery is recommended, people often have questions.  They wonder whether they should have surgery.
Many people believe that surgery will make them completely better.  Other people believe that surgery will likely make them worse or could result in paralysis.  This article will discuss some of the common issues that you need to know about when back surgery is recommended after a workers' compensation injury.
It is very important to understand that I am not a doctor.  I do not intend anything in this article to be medical advice.  You should consult with your doctor to get advice about your medical condition and medical treatment.
This article only attempts to make you aware of the issues that often come up in Georgia's workers' compensation law in back surgery cases.
Limits on medical and indemnity benefits in Georgia workers' compensation cases
You now have a limited period of time to receive medical treatment and wage loss benefits in most Georgia workers' compensation claims.  Unless you receive a catastrophic designation, you probably only have 400 weeks (about 7.5 years) to make the insurance company pay for the medical treatment for your injury.
Back surgery will probably take you out of work for some time.  The insurance company is also only responsible for paying for wage loss benefits for a limited time after your injury.  The time period for wage loss benefits is also 400 weeks from your date of injury.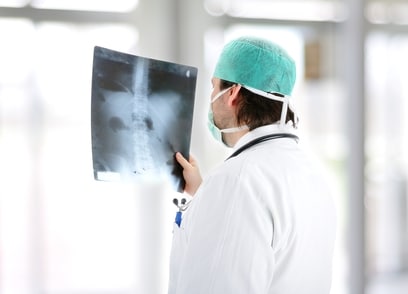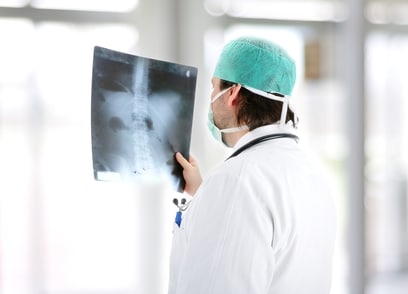 The time limits on medical treatment and wage loss benefits make it important to get the treatment you need quickly.  You still have to decide you will have the back surgery your doctor has recommended.  Even if you do decide to have surgery, the workers' compensation insurance company will often deny the surgery or request a second opinion before approving it.  So, delaying the surgery could cause you to miss out on medical treatment you need later because it is after the 400 week deadline.
Permanent partial disability benefits after back surgery
The insurance company should pay permanent partial disability (PPD) benefits when your workers' compensation injury causes some permanent impairment.  If you have back surgery, you should end up with a permanent partial disability rating.  The amount of the rating usually depends on the type of back surgery you have.
Georgia law requires doctors to use the 5th Edition of the American Medical Association Guides to the Evaluation of Permanent Impairment to assign PPD ratings.  Many back injuries and surgeries are rated using the diagnosis-related estimate (DRE) method.  Under this method, injuries fall into five categories.  Each category has a range of percentage ratings.
The type of back surgery often determines the category number for the DRE method.  A discectomy or laminectomy will often result in a Category 3 DRE rating.  A surgical fusion will usually result in a Category 4 or 5 DRE rating.  The higher number categories result in a higher PPD rating.
Catastrophic designation for back injuries
Unfortunately, back surgery does not always make people better.  Some people continue to have significant pain after surgery.  This pain can make it very difficult to return to work.
You may decide not to have back surgery.  If you make this decision, you may have to live with very serious pain, even if you get pain management treatment.  This pain can also make it hard to get back to work.
You may qualify for a catastrophic designation if your injury prevents you from going back to most types of jobs.  One of the benefits of qualifying for a catastrophic designation is that you avoid the 400 weeks cutoff for both your wage loss and medical benefits.
Settlement with or without back surgery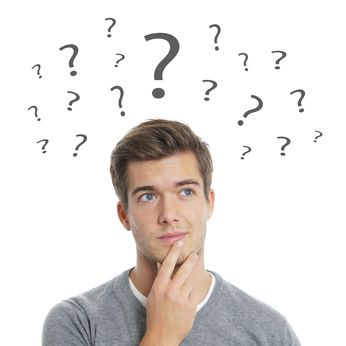 Many people have questions about settlement.  Should they settle their case? If so, when should they settle?
Settlement is complicated.  The answers to these questions and many others really depend on your particular situation. Since settlement is a choice, you should make the best choice for you.
If you have had back surgery or your doctor has recommended it, you need to put a lot of thought into your decision about settlement.  There is one thing that is certain about settlement – it is almost always final.  You cannot go back and change your mind later.  So, make an informed decision if you are considering settlement.
Other issues associated with back surgery
This article covers a few of the issues you may face if your doctor recommends back surgery.  You may face other issues in your case as well.
Talking to an attorney is usually the best way to answer specific questions that you have about workers' compensation. I provide free consultations in workers' compensation cases so you can get answers to your questions.